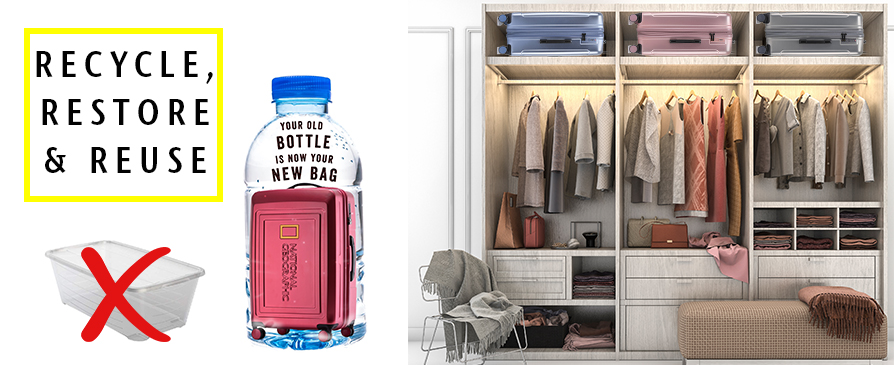 On behalf of the planet, National Geographic Luggage would like to express its gratefulness for your impending purchase. It means we're all another step closer to saving Mother Earth because all our National Geographic Luggage is made from recycled plastic.
And the influencers agree! Yep, from Laura Wells and Manu Fiedel to Caroline Shields and Tyson Mayr, all are of one voice when it comes to minimising plastic production and needless waste.
So be proud that you're about to advance the cause a little further with your purchase. Our oceans and rivers and all their inhabitants will be better for it as you're helping to reduce our carbon footprint, minimise waste and leave an environment our children can thrive in.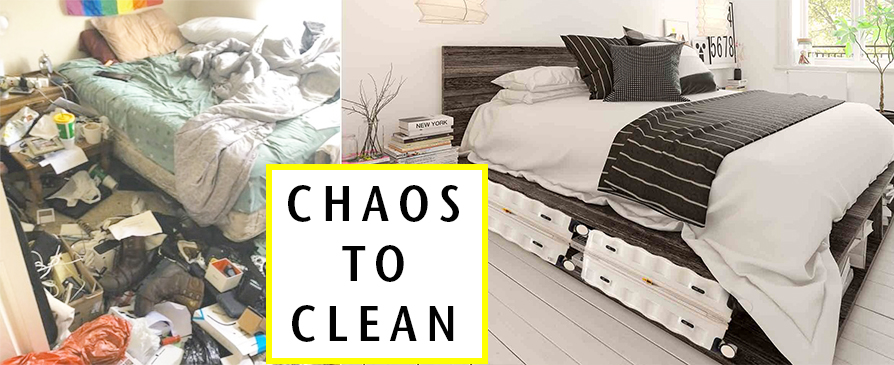 Storage ideas to maximise use of space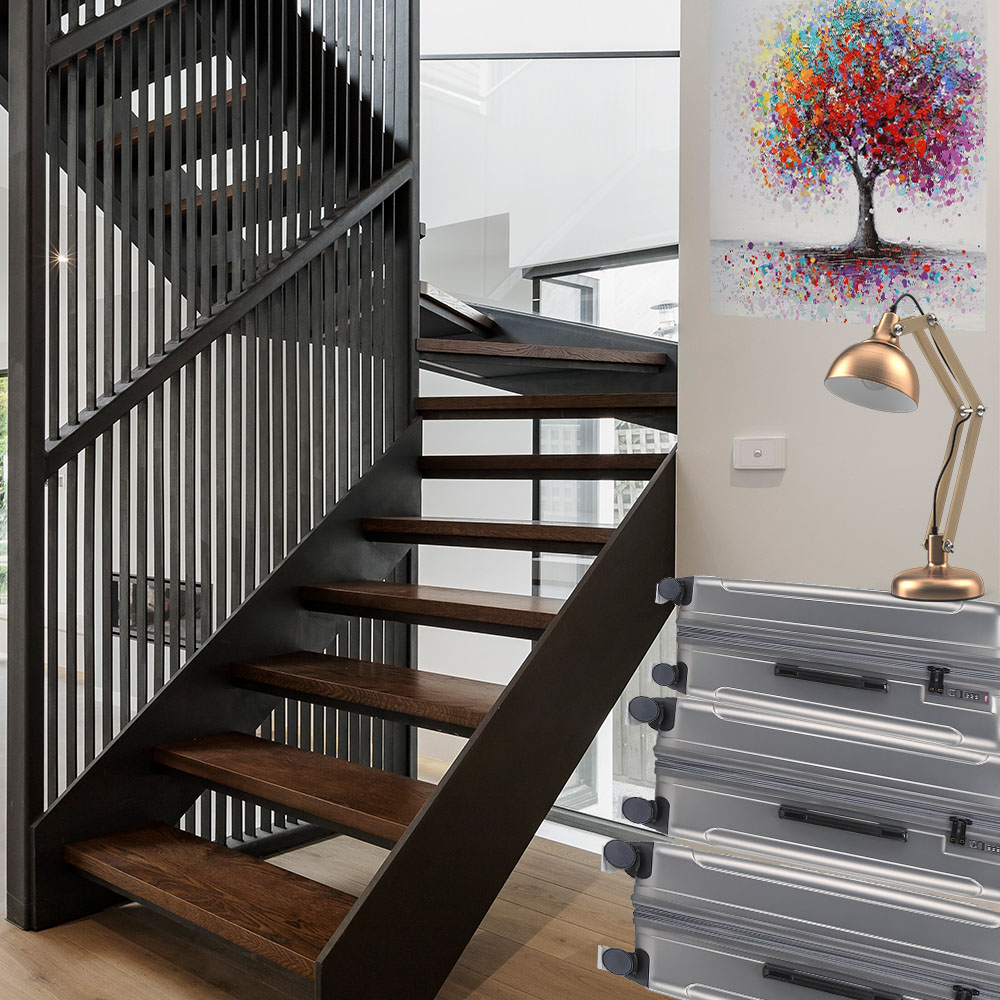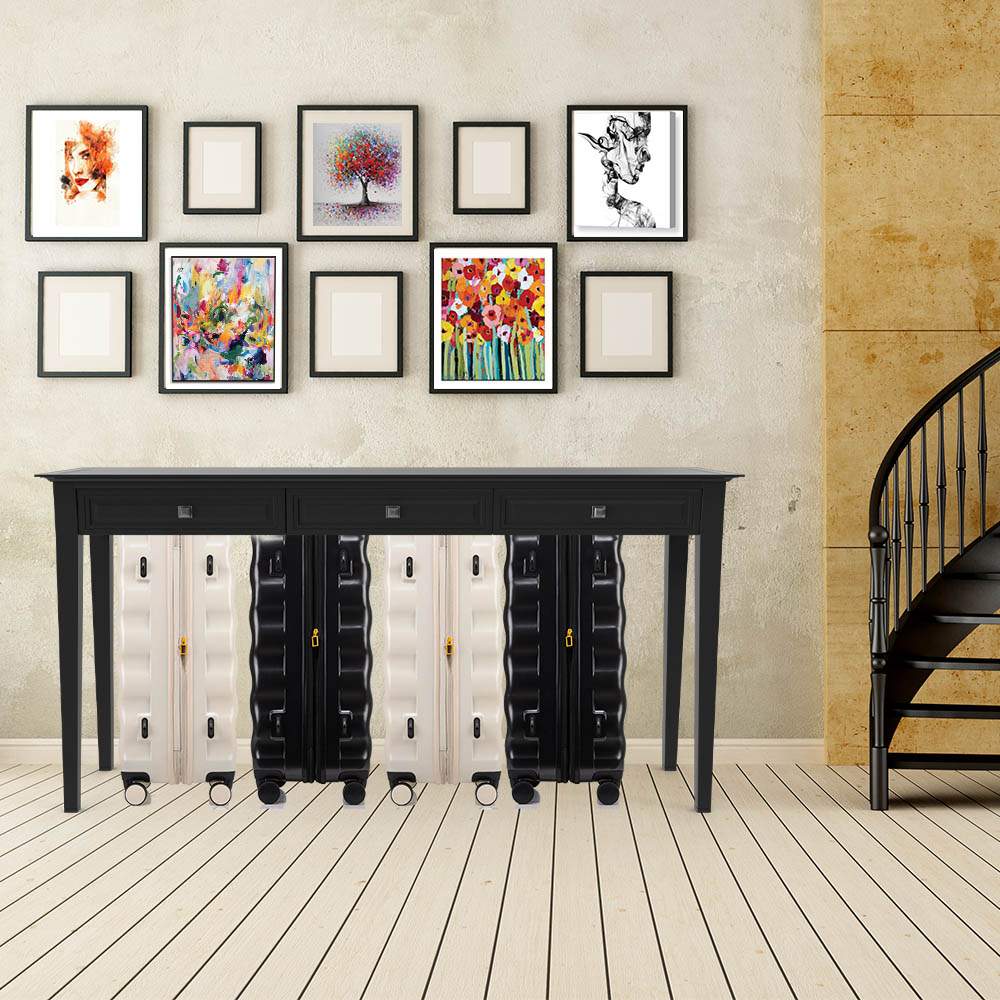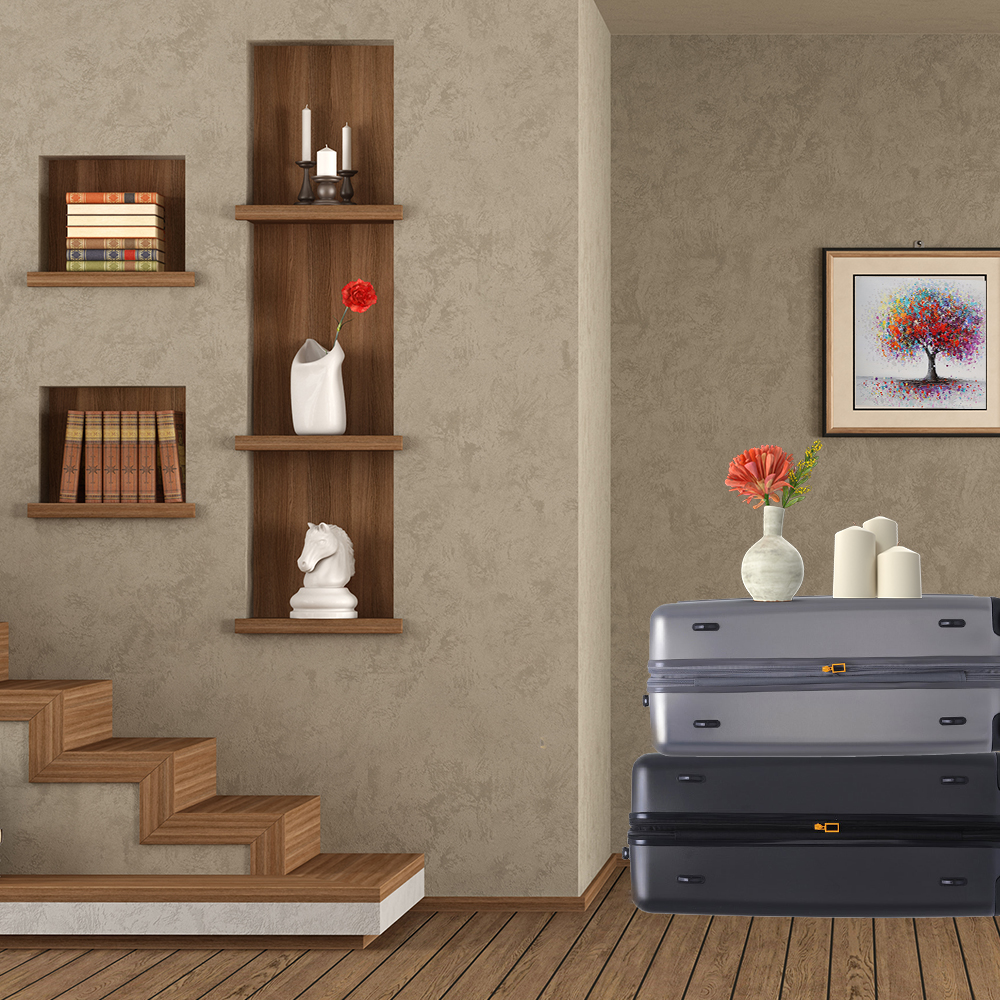 REGISTER NOW TO GET YOUR 50% OFF COUPON CODE